Converting between String and Data without optionals
Basics article available: Strings
While Swift offers many APIs for converting between Data and String, these two let us do so without any optionals — usually resulting in simpler code:
// String -> Data




let

 data = 

Data

(

"Hello, world!"

.

utf8

)



// Data -> String




let

 string = 

String

(decoding: data, as: 

UTF8

.

self

)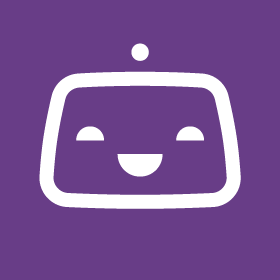 Bitrise
My favorite continuous integration service. Automatically build, test and distribute your app on every single commit that you make. Bitrise is fast, rock solid, and takes just a few minutes to set up. Try it for free, and see how it can improve your team's workflow.